Ease of use. Compatibility. Security. Automation.
With Kalliope you have an interconnection platform built to optimize communication processes and simplify the Workforce engagement relationship.
Thanks to a rich array of telephone functions, client and control panel add-on modules you can have all of the control panel services needed at your fingertips to enable smart working.
A world of solutions and products bringing technology and users together, allowing for the easy adoption and use of UC (Unified Communications) for all industry players (installers, software developers, system integrators, Telco operators) and end-users.
The VoIP platform for corporate communication
• Range of both physical and VM switchboards
• State-of-the-art technical features and maximum simplicity
• Designed for SMEs, large enterprises and the public sector.
On premises solution without infrastructure costs
• All of Kalliope's features on a Public Cloud, wherever you want
• No physical switchboard installation needed, just a completely secure, ready-to-use solution
• All you have to do is install and configure the phones and switchboard functions, simple!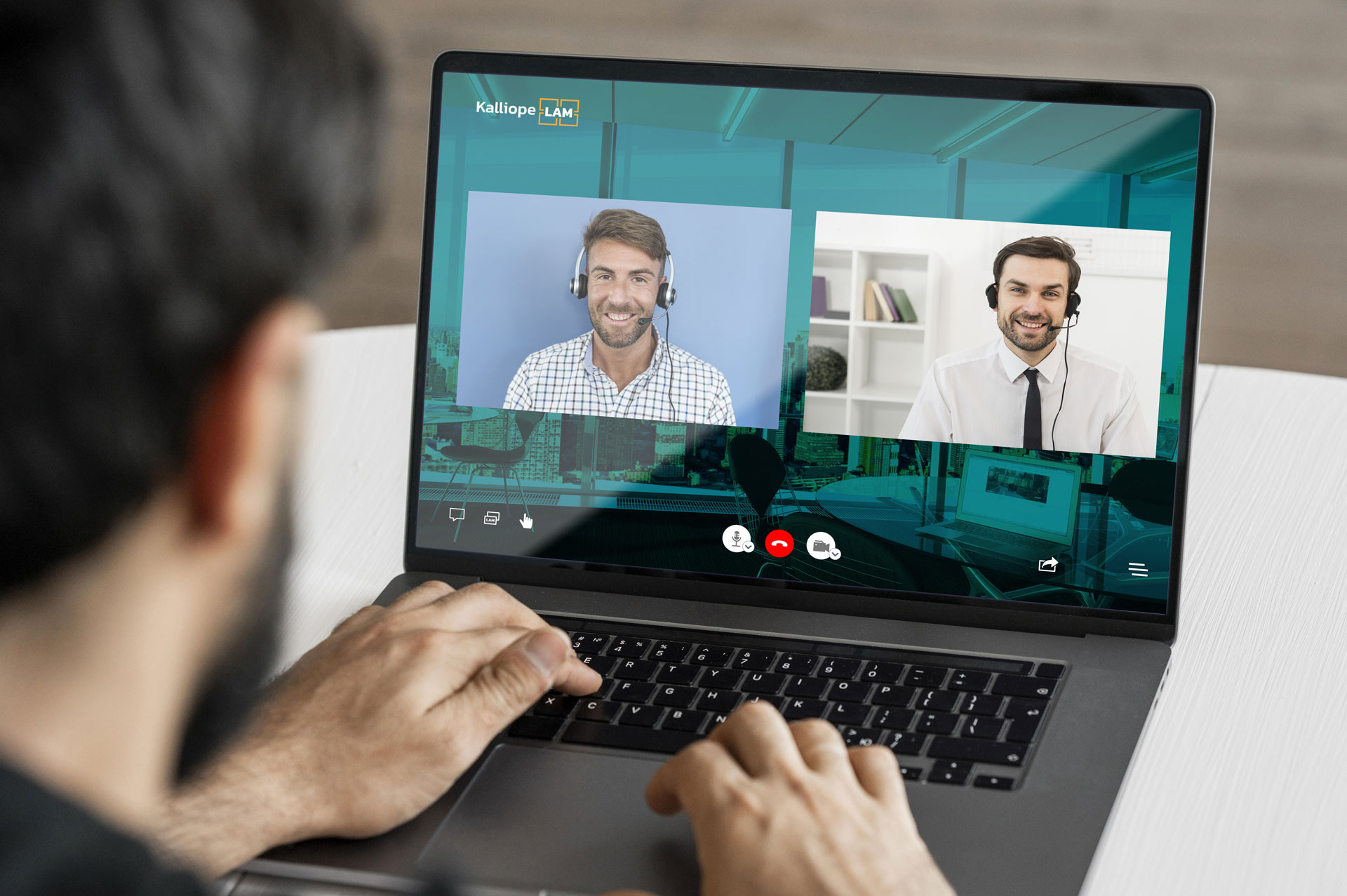 KalliopeLAM
Kalliope LAM: your meeting room is just a click away.
The secure, functional, and easy to use videoconferencing platform.
Designed to facilitate the operational continuity of your business, regardless of where employees and customers find themselves, KalliopeLAM allows you to organize virtual meetings as if you were in the same room.