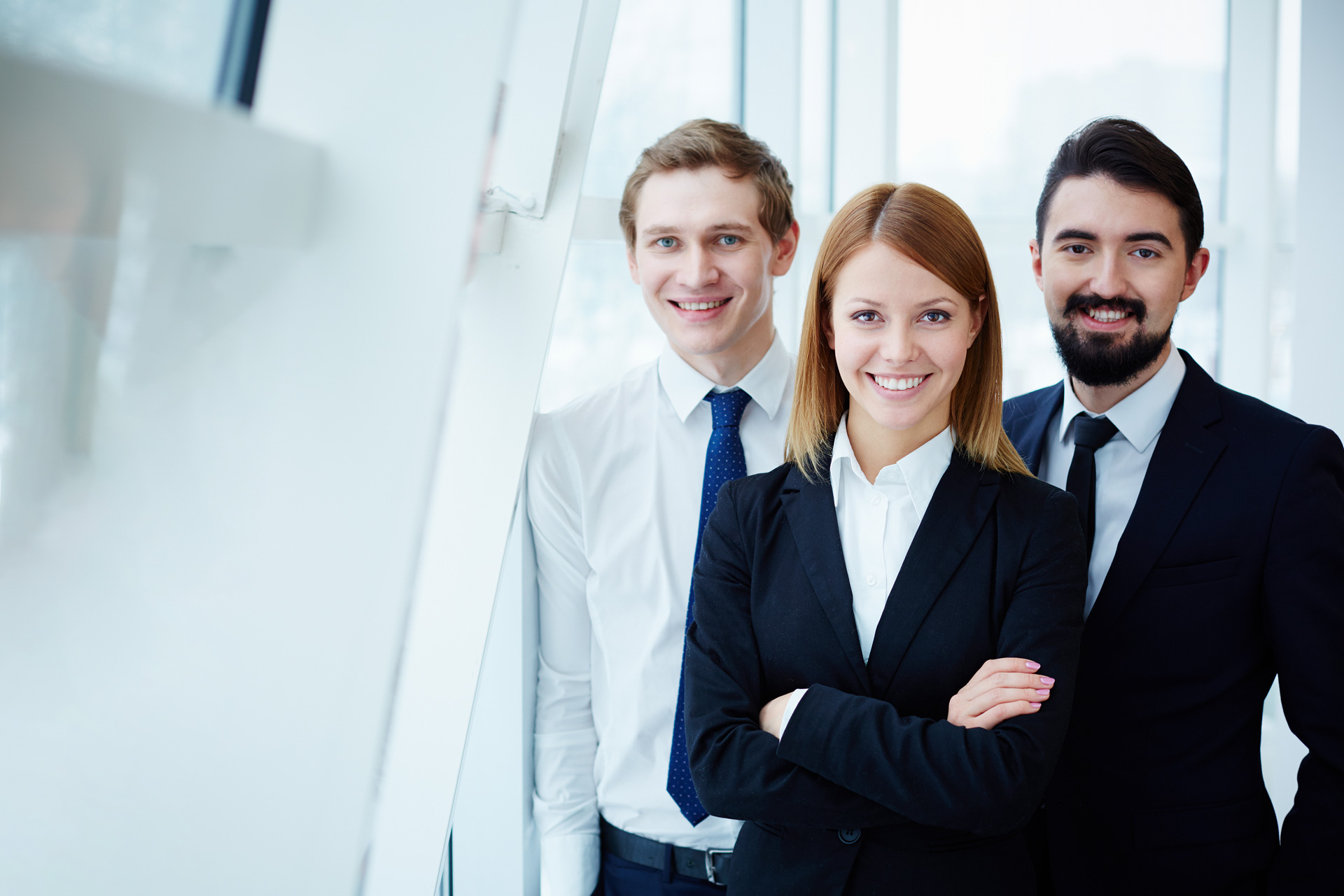 NetResults , the parent company of Kalliope, focuses its Research & Development and innovation activities on UCC technologies and for the active measurement of Quality of Experience (QoE) and Quality of Service (QoS). One of the cornerstones on which our company is founded is 360 ° integrity: in working relationships with employees, in the commitment to customers and partners, towards competitors, and the environment.
Joining our team you'll experience:
An intellectually stimulating environment, working on innovation using innovation.
An informal and relaxed atmosphere characterized by strong teamwork and team spirit, despite being very different in age, experience and cultures, discover more about us !
We hold periodic meetings to share projects and celebrate progress, and the buffet is a must!
Free coffee area
Possibility of total or partial smart-working.
Structured training and exchange of ideas, for example, our monthly technical meeting: NeRdTalks, held to develop technical topics of interest.
Contracts and Salaries are assessed individually and based on skills and experience.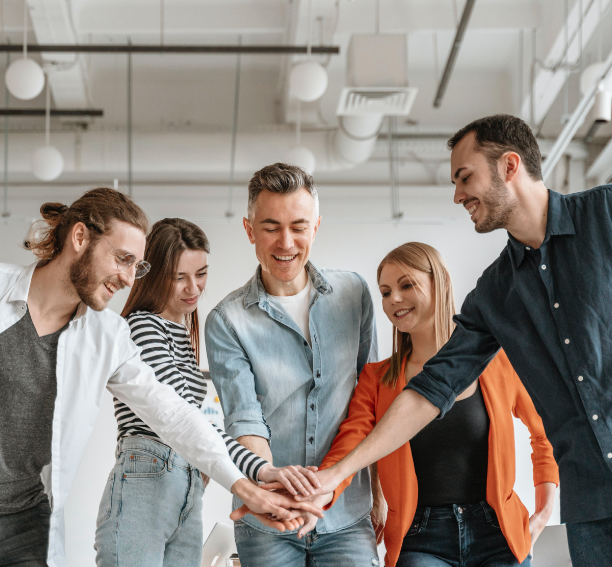 Open positions
Mobile Application Developer
Become an integral part of our R&D team dedicated to developing our Kalliope suite UCC and VoIP products (KalliopePBX, KalliopeCloud, KalliopeLAM, Kalliope App). You will help develop and maintain our mobile applications (CTI, softphone) in Android and iOS environments.
Send us your CV
Are you curious, result-oriented, and passionate about technology? Maybe you're just the person we're looking for.
To strengthen our team, we're looking for enterprising, dynamic, talented individuals to join our team: internship and project-based students, freelance collaborators, or on-site and remote staff.
We work in an innovative, informal, and relaxed environment. Team spirit is essential.