If you want to know more about our products and solutions, contact us, and we will be happy to tell you more about the benefits of Kalliope.
We directly support all commercial, technical, and implementation phases.

Demo
Click on the link if you would like a demonstration

Please contact us via our contact form for more information.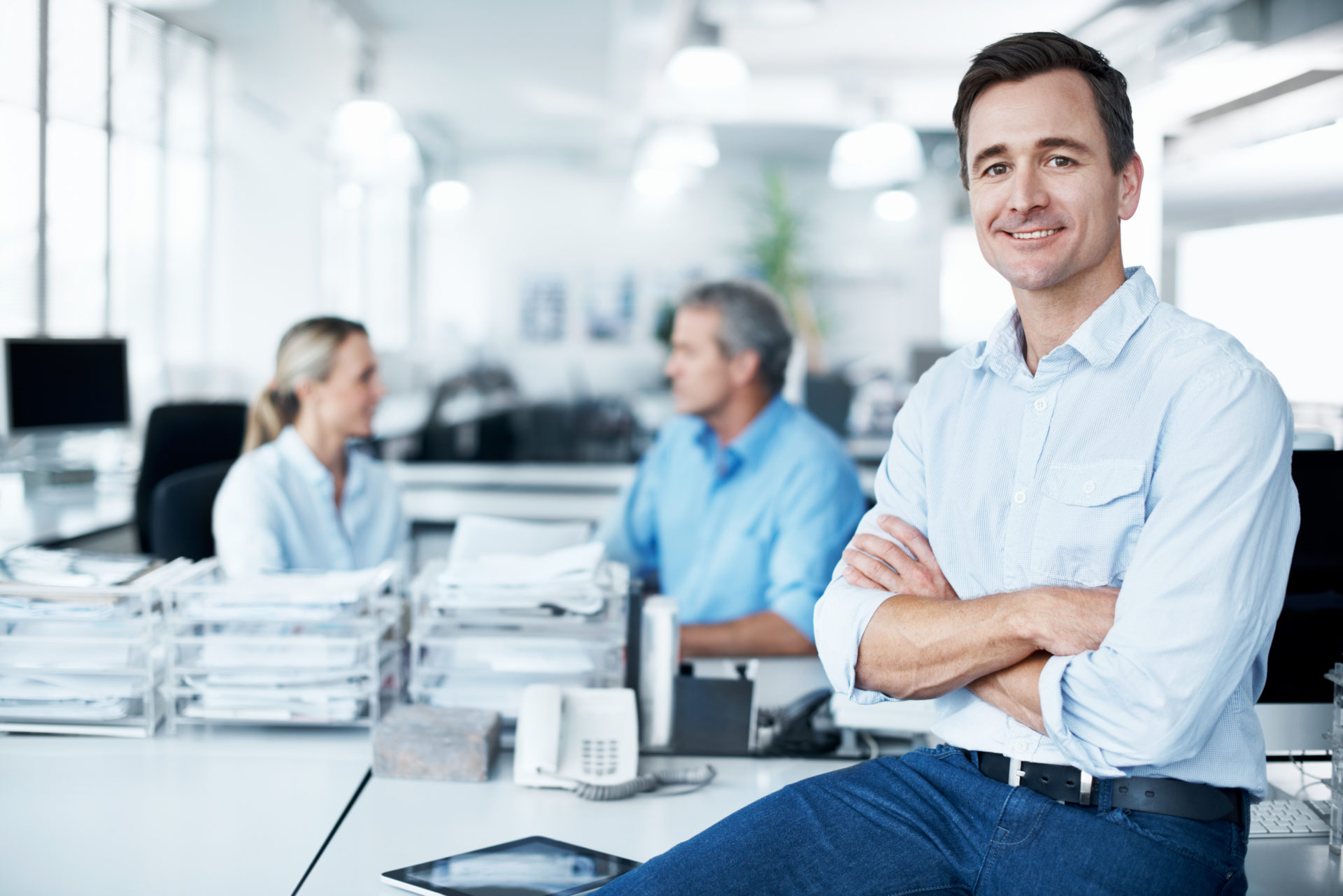 Kalliope partner advantages
Dedicated discounts based on the partnership level.
Free monthly commercial insights and technical focus on specific topics.
Unlimited access to Kalliope Tribe, a platform dedicated exclusively to our certified partners containing dedicated documentation and videos.
Support for commercial projects, client offers, technical, and implementation phases.
Upgrade your partnership level yearly. Accumulate points through turnover, commercial and community activities.
Zero obligation, lots of opportunities!